More than 100 species of lemurs live in Madagascar, they are all endemic
Visiting Madagascar is synonymous with discovering an unspoiled territory far from the modern world you are used to. The first reason that should push you to come and visit our warm country is its fifth largest biodiversity in the world. Many animals and plants make you think about the complementarity between human and natural ecosystem that this lost country between two huge oceans has.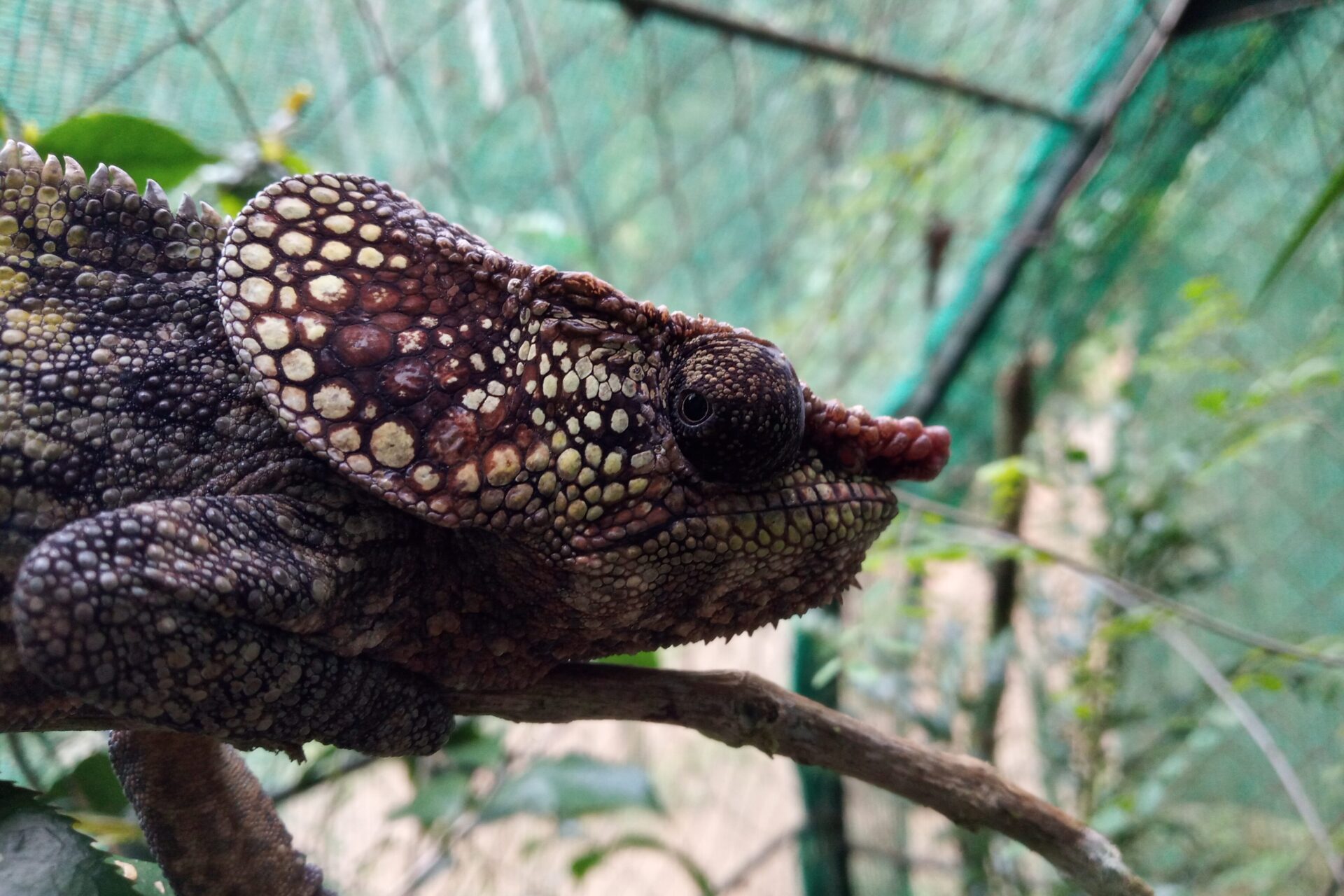 The Chameleons and Tsingy are one of the emblematic wealth of the Big Island.
Separated from Africa and Asia for many years, Madagascar has a unique fauna and flora with a high endemic rate in the world. It is one of the richest countries in biodiversity in the southern hemisphere, it has countless species that are found only here if we cite only lemurs, the smallest chameleons in the world, the baobab or the mysterious tree, dry and rain forests, mangroves, without forgetting its underwater world animated by a high colored wildlife that will leave you a souvenir of trip forever engraved in your memory.
Our passion for biodiversity will be shared with you during your stay on the red island of the Indian Ocean, which will be different from any trip you have ever made.